Company
Adage Innovations Inc. has an experienced team of professionals focused on engineering solutions for modernization and migration of legacy systems. Adage Innovations' core team has dependable professionals with integrity and loyalty to customers they are serving on multi-year contracts. We brings long-term stability in client endeavors with shared values and ethics that govern our respective roles:
Improving employee and customer experience
Managing through the challenges of legacy systems and repositories
Enabling a culture of continuous innovation.
CAGE 76SP7
DUNS# 040445112

541 — Professional, Scientific, and Technical Services
541511 — Custom Computer Programming Services
541512 — Computer Systems Design Services
541519 — Other Computer Related Services
518 — Data Processing, Hosting and Related Services
518210 — Data Processing, Hosting, and Related Services

B544 Special Studies/Analysis- Technology
D302 IT and Telecom- Systems Development
D306 IT and Telecom- Systems Analysis
D307 IT and Telecom- IT Strategy and Architecture
D308 IT and Telecom- Programming
D314 IT and Telecom- System Acquisition Support
R408 Support- Professional: Program Management/Support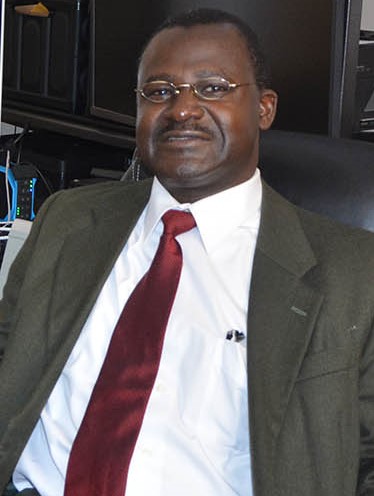 Adrien Douard
Founder & Executive Officer
Adrien
has a multi-disciplinary experience in requirements engineering in Europe and Unites States, with ability to tackle large, complex, and geographically-distributed enterprise systems. His ability to interact as an expert and facilitate large panels for elicitation of requirements, helps executives, senior management, business owners, implementation teams, and vendors deploy the right solutions.
Adrien keeps a continuous focus on key success factors to mitigate risks before they manifest. As an analyst, his perpetual quest for top-notch features to add to Adage Innovations portfolio advanced capabilities for better performance and reliability. Adrien has engineered software for a range of enterprise domains, encompassing real-time distributed systems, mainframe operating systems, cloud mesh applications, streaming applications, and Web contents.

Our Leadership Team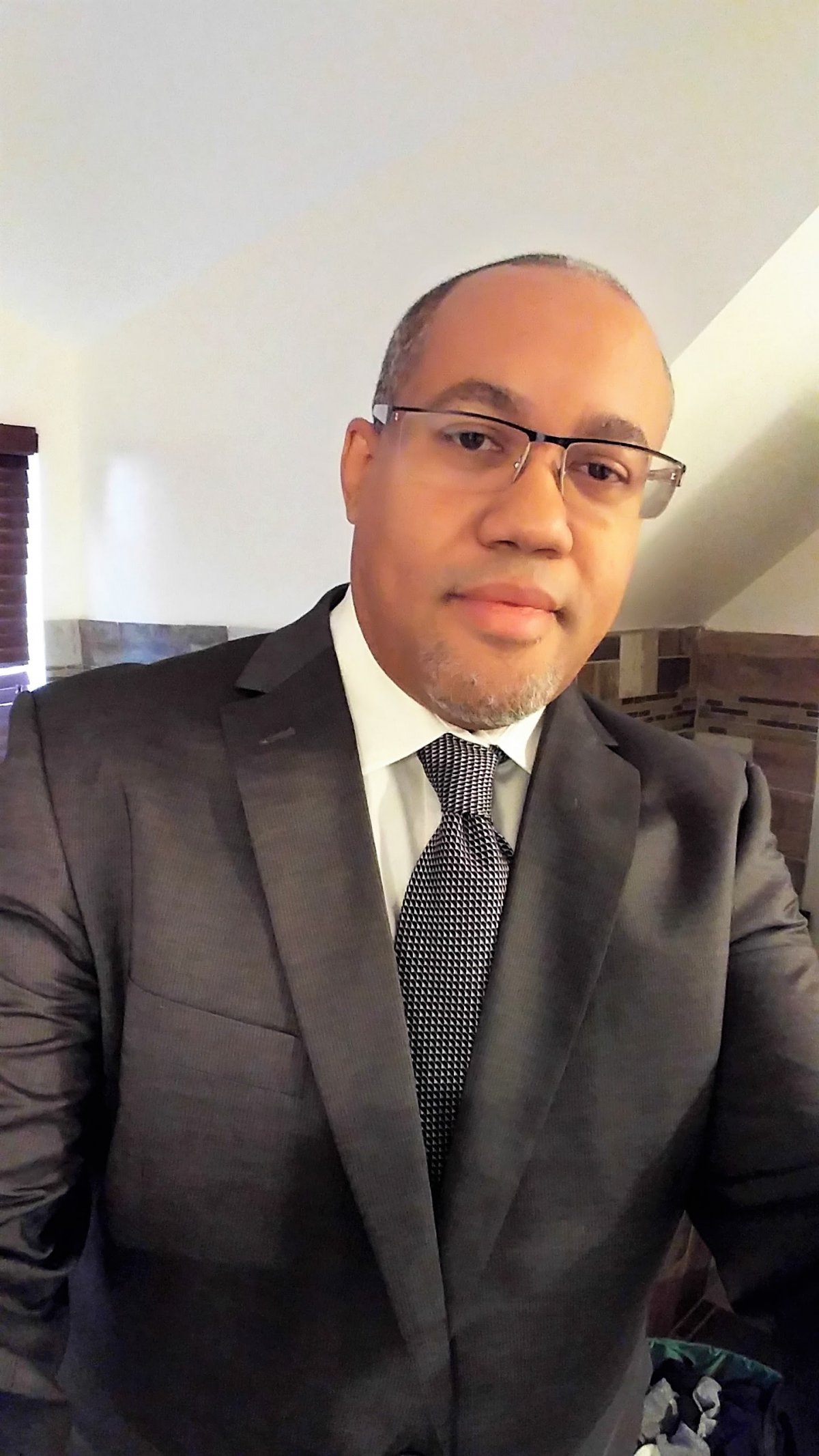 Martin
CLOUD MANAGER
Martin
is hands-on powerhouse for enterprise network security monitoring and Web applications. His professional demeanor and integrity win the trust of customers and leadership. Under most stressful circumstances, Martin has proven ability to calmly perform live deployments under senior management's watch, with little to no preparation. Martin's leadership skills makes him an excellent liaison with all staff levels, including business owners and executives. His ability to work off hours and deploy security patches ensures stability and continuity of operations with no impact to end users.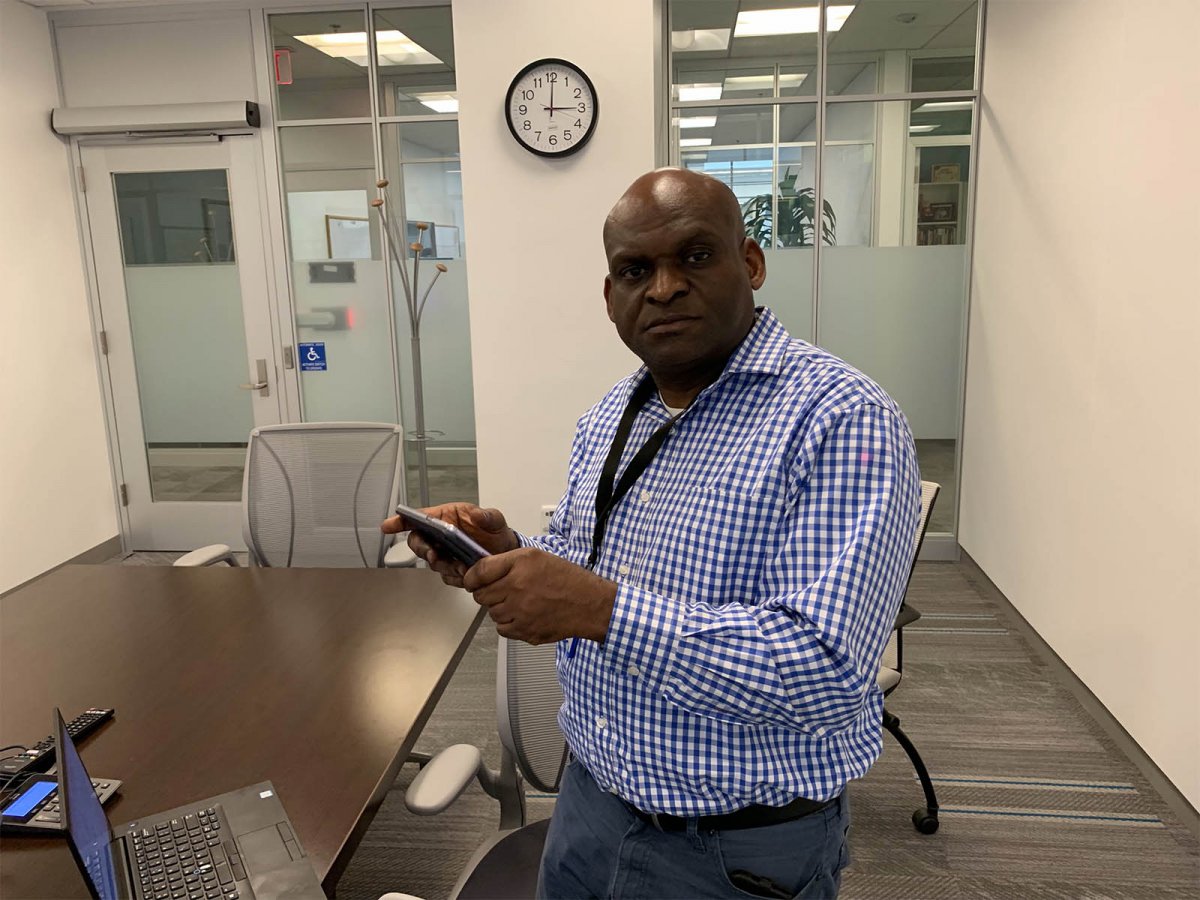 Ike
SYSTEMS ARCHITECT
Ike
is an experienced enterprise applications architect with a track record of log-term relationships with clients. His contributions at the Small Business Administration and the Administration of Community Living are commendable. As a leading senior architect, Ike has deployed advanced technologies to migrate legacy applications to cloud computing and data lake. His ability to find workarounds for shortfalls help the user community adopt more enhancements as they develop awareness of new capabilities.
Santosh
PROFESSIONAL
Santosh
is a seasoned enterprise applications engineer who understands the front-end and back-end functionalities of servers and Cloud environments. His server administration role ensures applications and databases are hosted with maximum performance and security. He has serves private sector clients and immigration agencies.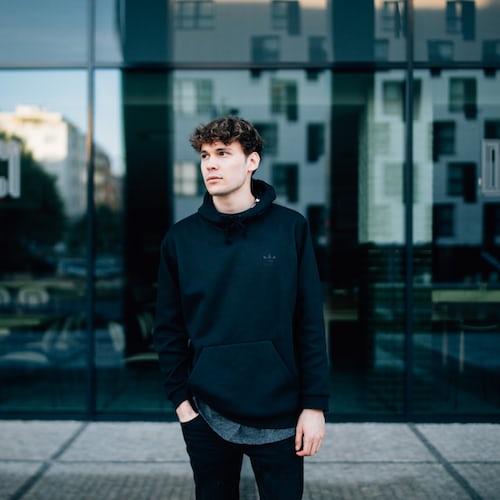 Mai
PROFESSIONAL
Mai
is a dependable enterprise security resource for senior leadership with ability to follow the right protocols for delegated authority. Mai has proven ability to work enterprise security officers and directors to implement security policies and monitor network security. We receive many customer recognition for exemplary services; a CIO mentioned "I want to note a couple of examples: Mai Tran has worked across our team to pull folks together, and to keep me informed and engaged, and sometimes away from things I was best not involved in."