Our Staff has proudly served these customers
We offer customers high-end solutions for large and complex IT infrastructure using proven life cycle methodologies and IT industry best practices. When necessary, we bridge the gap between COTS providers and customers' unique needs. This gives us a unique insight in putting together solutions end-to-end.
Our professionals have extensive experience. Unfortunately, the IT industry is littered with failed initiatives due to poor requirements definition or misjudgment of the scope. We can prevent that from happening to your organization. We have sharp busines analysts to ensure the team sticks to building the right solutions.
For new customers, we offer a comprehensive engagement kickoff with a free trial period when the business case is major. This means we demonstrate our ability to do satisfactory work prior to putting expense on the customer. When our customers entrust us to take their infrastructure to the next level, we first build a cost-effective improvement roadmap to inspire confidence in long-term benefits.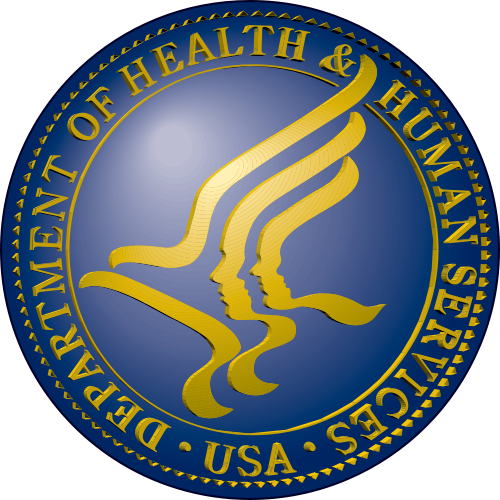 Business Cases
Our analysts work as experts and liaison for the stakeholder community. Our work sessions, interviews, and shadowing, we derived thorough understanding of shortfalls and pain points. This allows us to identify enhancement opportunities and solution alternatives. Each customer has unique needs, and we value working with customers to fully understand their requirements and priorities in the design of solutions as well as the choice of technologies.
Document Management The "Doc Management" business case was for us a software engineering opportunity to integrate imaging and indexing of mail items with claim center and policy center applications. It was also an opportunity to work as liaison between vendors and the client to identify and evaluate content management platforms, analyze workarounds for gaps, and enhance marketing and communication features. Integration of technologies for diverse capabilities (Kofax, OnBase, OpenText, AgilePoint, Guidewire, Rally, Sitecore, DOORS, HP-ALM).

Digital Solutions and Strategies The "Digital Solutions and Strategies" business case of Administration for Community Living assigned to our team core tasks for modernizing and migrating legacy applications and databases to a hybrid Cloud environment. We implemented new capabilities pertaining to a data lake, network security, and user experience. We bring various talents supporting databases, applications, servers, reports, end-user accounts, vendor accounts, and network security.

Operations Triage The "Operations Triage" business case of Veterans Affairs was a program data analytics opportunity to develop decision-support program analysis pertaining to critical and high priority incidents. The dashboards provide Site Reliability Engineering metrics that support daily executives' morning brief with a combination of visualizations developed using industry leading tools (Tableau, Power BI, Elastic Search, Pyramid Analytics).

Benefits Integration Platform The "Benefits Integration Platform" business case of Veterans Affairs gives an opportunity to jointly perform engineering services with leading vendors and migrate tenants to streaming applications platform. The development effort uses talents across multiple teams and vendors to implement streaming applications integrating various technologies (Confluent Kafka, JIRA, Oracle, GoldenGate, Java, IntelliJ, Elastic Search, Solarwind, ServiceNow, Micro Services, etc.)

Human Resources Framework The "Reports Automation" business case of FAA Human Resources gave the opportunity to deploy automated reporting capabilities along with a series of dashboards that support compliance with HRStat guidelines and the Federal Human Capital Framework. Our HR data analytics and dashboards support workforce management (pay grades, mobility, retirement, telework, labor unions, bonus, policy, PTO donations, veterans, management levels), FOIA response, correspondence, disaster preparedness and recovery assistance for employee households.

Schools Security Monitoring The "Hikvision Cameras" business case of the City of Manassas, VA gave us the opportunity to serve local communities with monitoring cameras for the safety of school perimeters.
Secured Visas
The "Visa Portal" business case of Nepal integrates capabilities to manage electronic visa processing, payments, and reporting in a single environment. Flexible services allow issuing, extending, or verifying visas pre-travel and at border entry points.
The "Secured Visa Application" business case of the Embassy of the Republic of Senegal in Washington DC is a partnership project that integrates consular and embassy matters in one environment processing electronic visas and documents to serve citizens abroad and travelers.;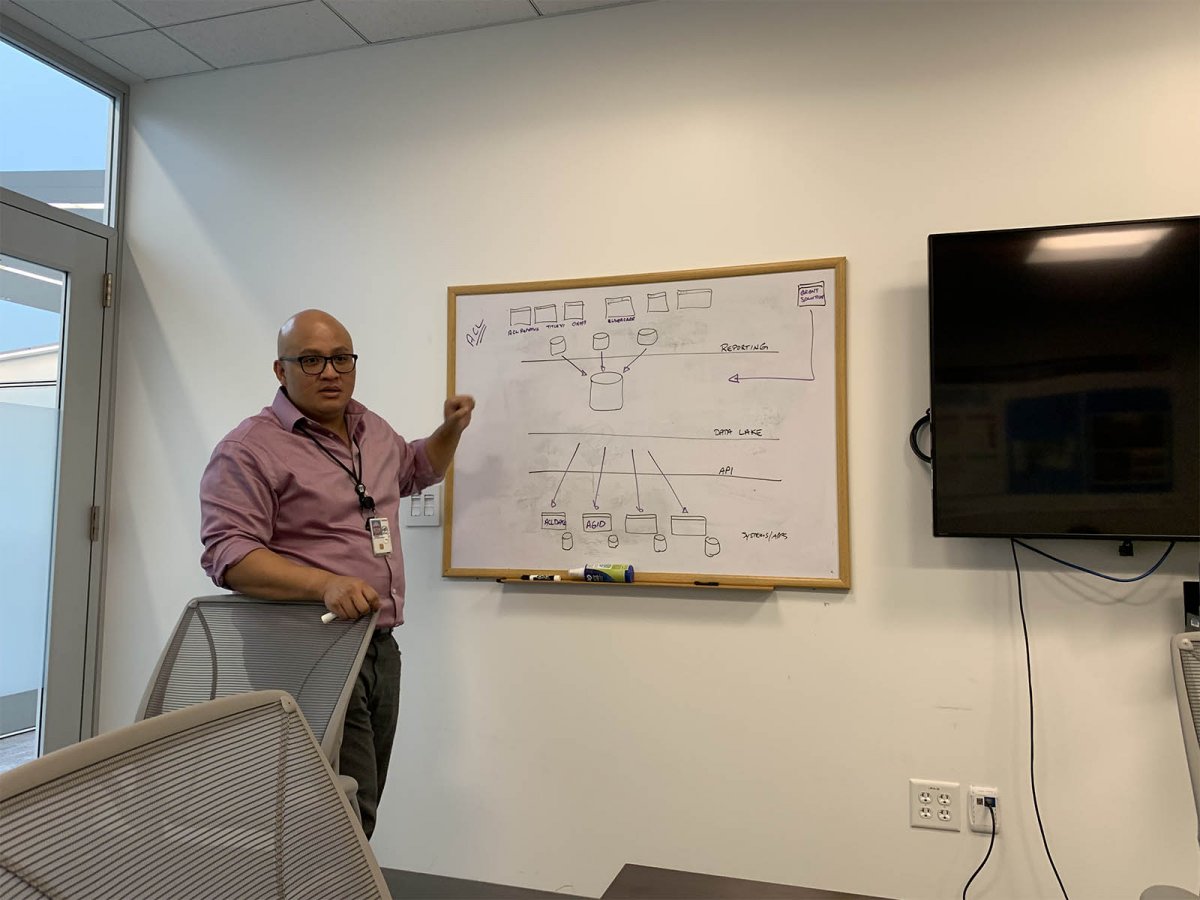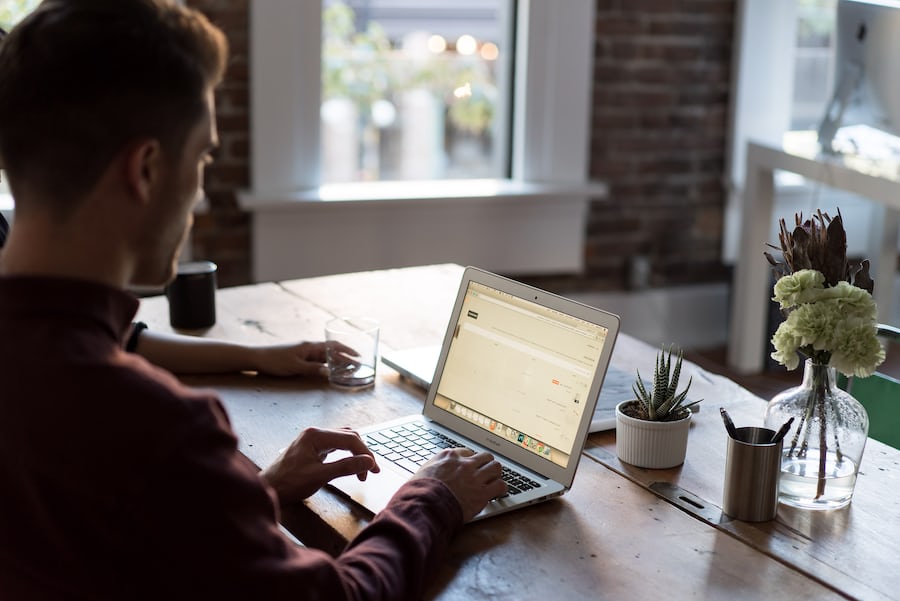 Rapid Reaction to Threat in Holiday Season
From a Satisfied Customer
"Before, during, and after the Christmas and New Years holidays, you've worked quietly, intensely, and effectively to address and close two separate incidents. Everyone has stepped up to cover for others on our team who have had other emergencies and obligations with friends and family to provide support and caregiving. Everyone has demonstrated leadership and resolve."
Exemplary Service
From a Satisfied Customer
"First I want to offer a huge, heart-felt thank you for providing me with the (…) license, which will make it possible for the (...) teams to more easily fulfill our obligations to our amazing partners and stakeholders. Second, and at least as equally important, I wanted to let you all know that shortly after I sent my Friday afternoon message, (…) suggested I reach to (…), the (...) contractor who had processed the (...) account assigned to me. I did so and at 6 PM Friday evening she and I had a Teams meeting during which she walked me through how to access it via Okta and activate it. She was clear, thorough and patient. All-in-all, considering the hour, at the very end of a work week, this is performance well above what might be expected, and I hope she can be recognized for such exemplary service."