We are Growing.....
Adage Innovations, Inc. is a privately own firm that is seeking to grow. Hence, we are seeking investment partners. Our legal representation has integrity, fairness in their practice, and a strong experience. We believe that we can find common interest in achieving high value return.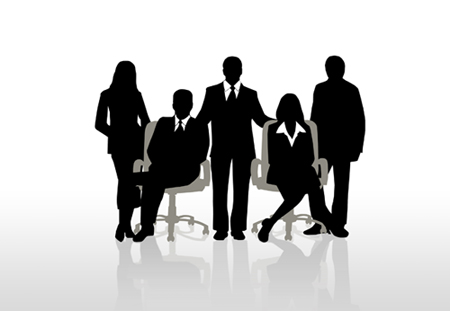 Dear Investors
We are a small, minority-owned business that specializes in providing cutting-edge IT solutions to government agencies. With a focus on delivering the highest quality products and services, we have established a reputation for excellence that has earned us a number of federal contracts.
Our team is made up of experienced IT professionals who have a passion for innovation and a commitment to excellence. We are always seeking out new technologies and tools that can help us to provide even better solutions to our clients.
As a small business, we are in need of investment to continue our growth and expand our capabilities. With your support, we can accelerate our development, secure new contracts, and create even more value for our clients and stakeholders.
In addition to our strong track record of delivering results, we also offer a number of other benefits to our investors, including:
A dedicated and experienced management team

A clear and well-defined strategy for growth

Access to a large and growing market for IT solutions in the federal sector

Potential for significant returns on investment
We believe that our company represents a unique opportunity for IT investors who are looking for a high-potential investment that can deliver real impact. With your support, we can continue to grow our business and deliver even more value to our clients and stakeholders.
Thank you for considering this investment opportunity. We look forward to speaking with you soon.