We help executives and project owners manage their IT initiatives portfolio with due diligence. As liaison and moderator, our team facilitates meetings, work sessions, reporting, and team activities calendar. Working with all management levels and stakeholders, we define priorities and activity sequences in alignment with procedures, management guidelines, and development lifecycle methodology.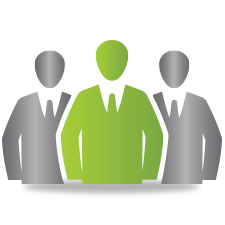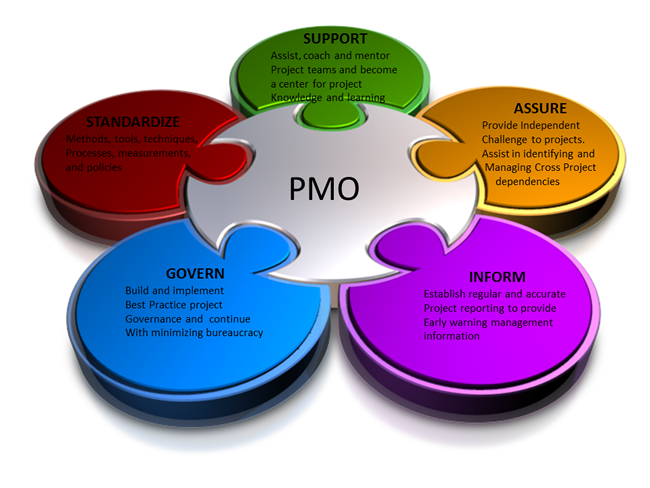 Portfolio Management
In mission critical initiatives, we support PMO in oversight and tracking of IT initiatives. This includes program management, project management, and other support activities such as knowledge management and training.
Working with project teams, we organize comprehensive repositories for deliverables and artifacts. We help design informative dashboards for decision-making, project status monitoring, and reporting. For reporting purposes, we gather necessary data to define metrics for data analytics. We typically capture metrics to support executive briefs from standup meetings, work sessions, and status reporting.

Proposal Management
We support end-to-end development of business proposals in response to initiatives pertaining to IT solicitations. Our team has experience with the roles of technical writer, proposal coordinator, proposal manager. In terms of authoring and submission of proposal packages, we perform requirements analysis, identification of win themes, documentation of past performance, facilitation of reviews, compliance checklist, and desktop publishing. We have historically helped IT industry customers achieve win rates higher than 75%.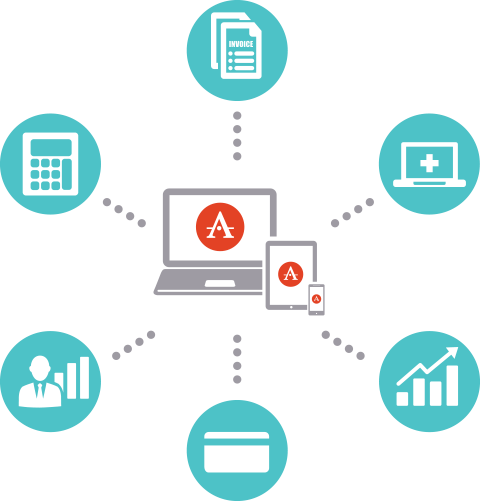 Vendor Management
Modernizing information systems may require acquisition and implementation of select technologies. Our first step is to work with the customer to define needs, requirements, and specifications. We then perform rigorous industry research using commonly accepted sources such as Gardner Magic Quadrant and customer surveys. Customer surveys are ways to solicit unbiased opinions from those already familiar with the desired products. Our comparative "best-fit" analysis helps select candidate products for evaluation. The best-fit products are further analyzed through scoring with subject matter experts and the end-user community. Typically, the product evaluation process involves sandbox testing and gap analysis to identify limitations and determine possible workarounds.